Lady in the Lake
by Laura Lippman 
So  much more than a mystery, this novel appeals to those wanting to sink their teeth into stories that seem full of characters real enough to live off the page. Sensitive and mysterious.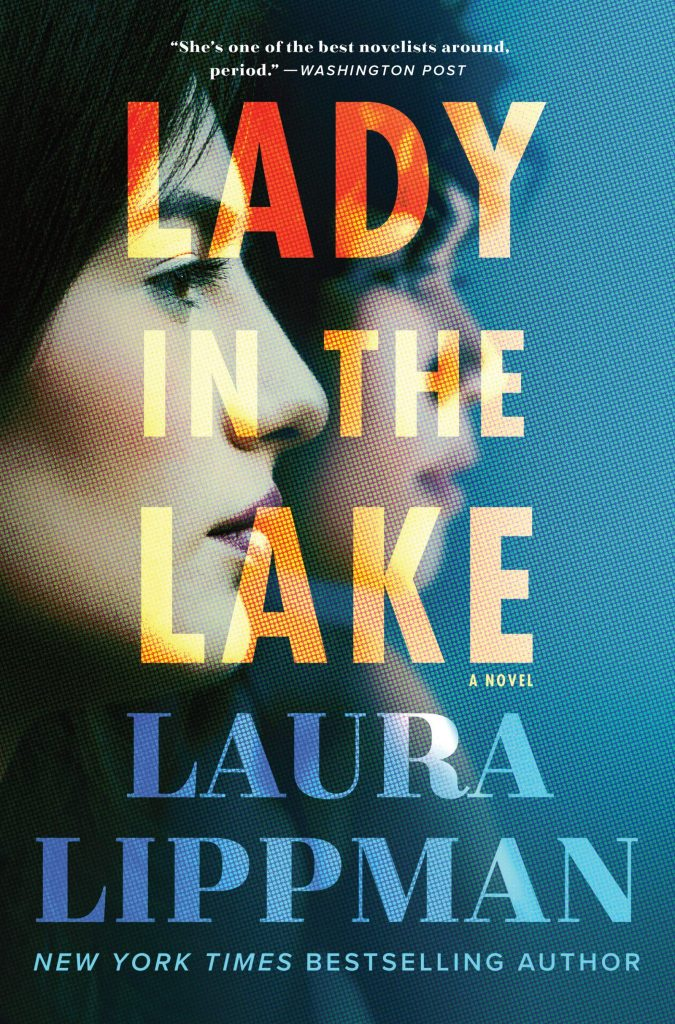 Explore Additional New Releases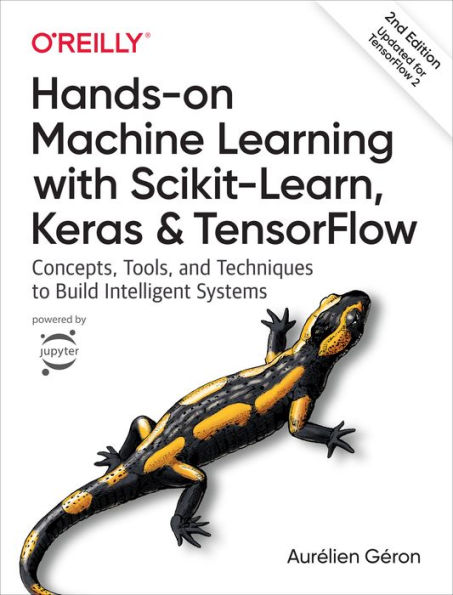 Through a series of recent breakthroughs, deep learning has boosted the entire field of machine learning. Now, even programmers who know close to nothing about this technology can use simple, efficient tools to implement programs capable of learning from data. This...