The Pigeon HAS to Go to School!
Why does the Pigeon have to go to school? He already knows everything! And what if he doesn't like it? What if the teacher doesn't like him? What if he learns TOO MUCH!?!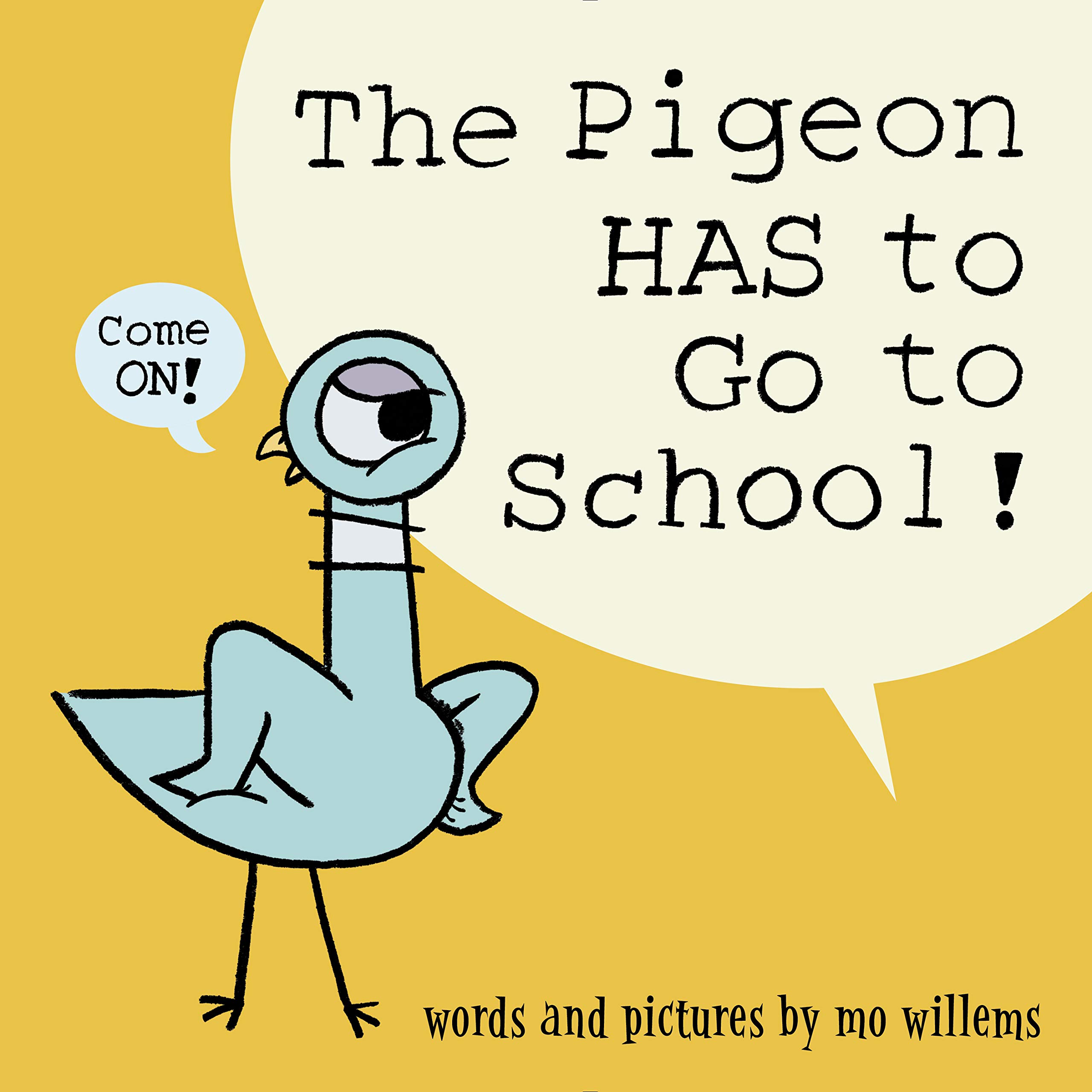 Explore Additional New Releases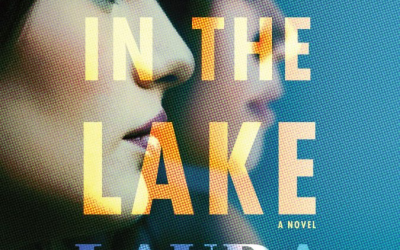 Lady in the Lake by Laura Lippman  So  much more than a mystery, this novel appeals to those wanting to sink their teeth into stories that seem full of characters real enough to live off the page. Sensitive and mysterious. Explore...